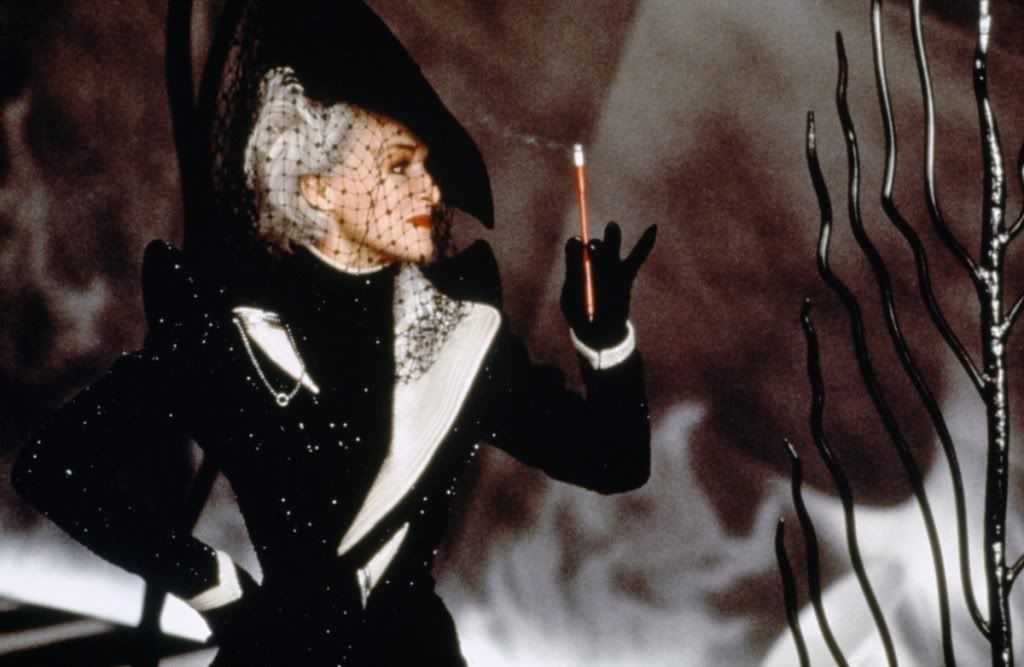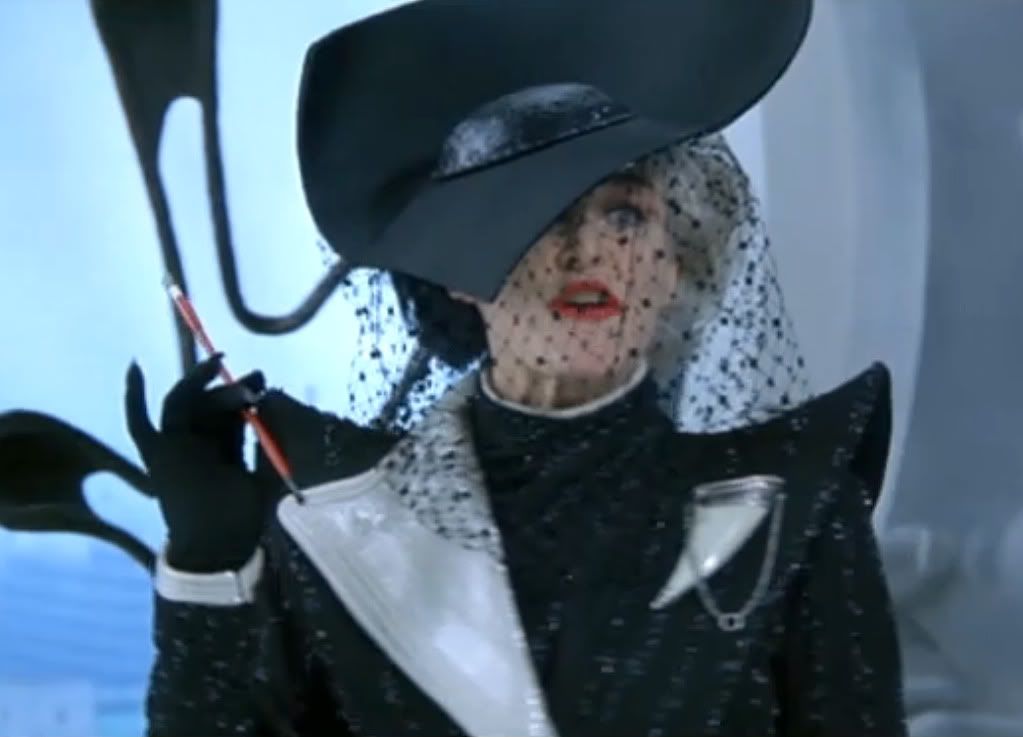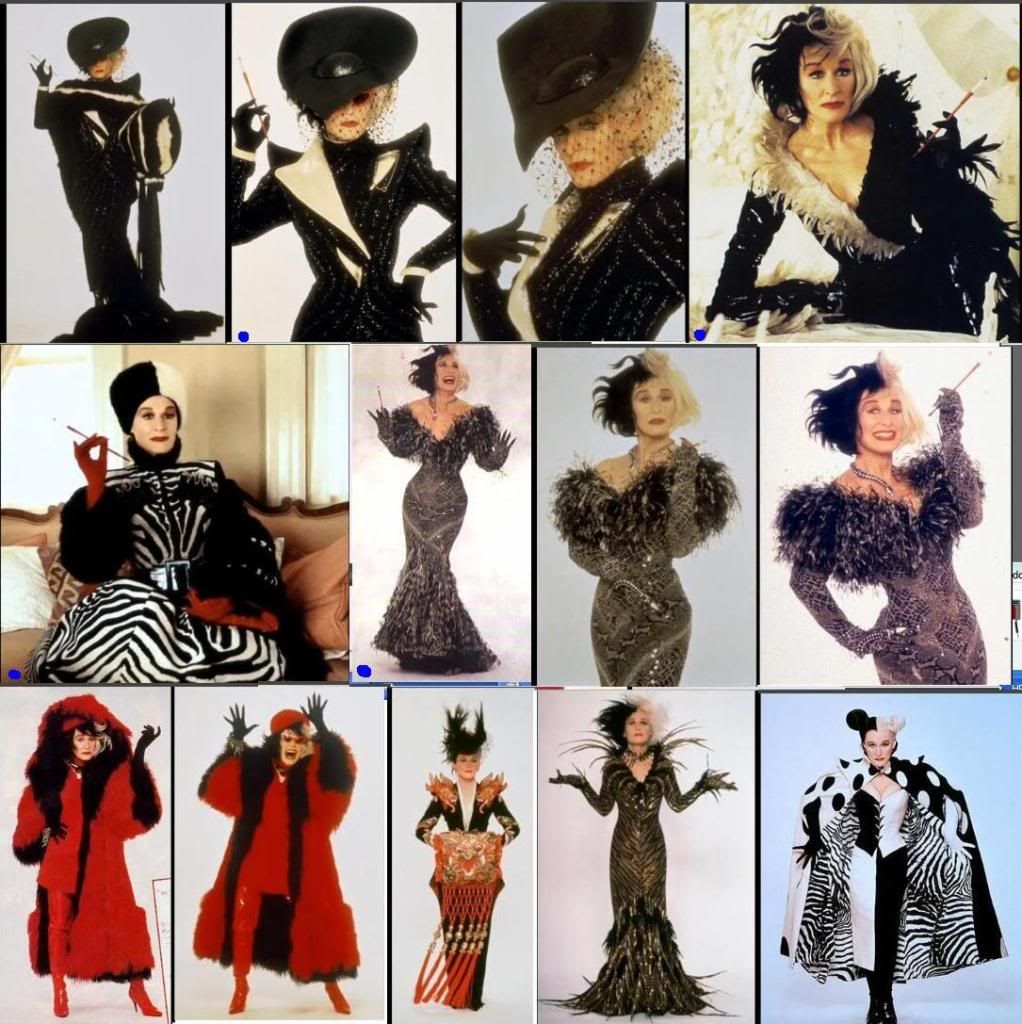 101 Dalmatians (1996)
-

A woman kidnaps puppies to kill them for their fur, but various animals then gang up against her and get their revenge in slapstick fashion.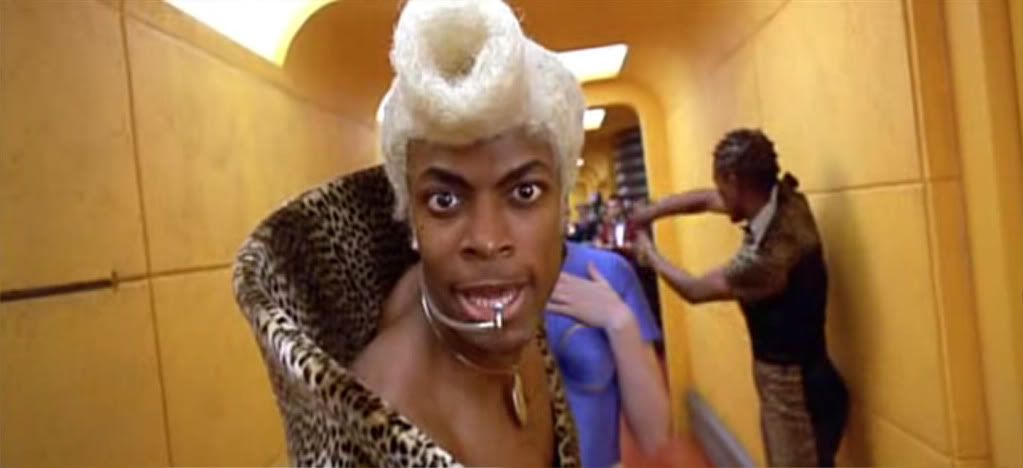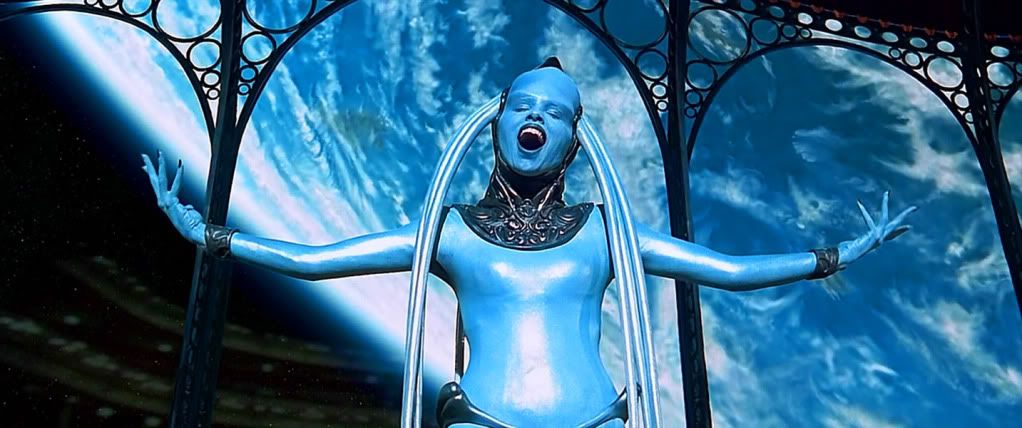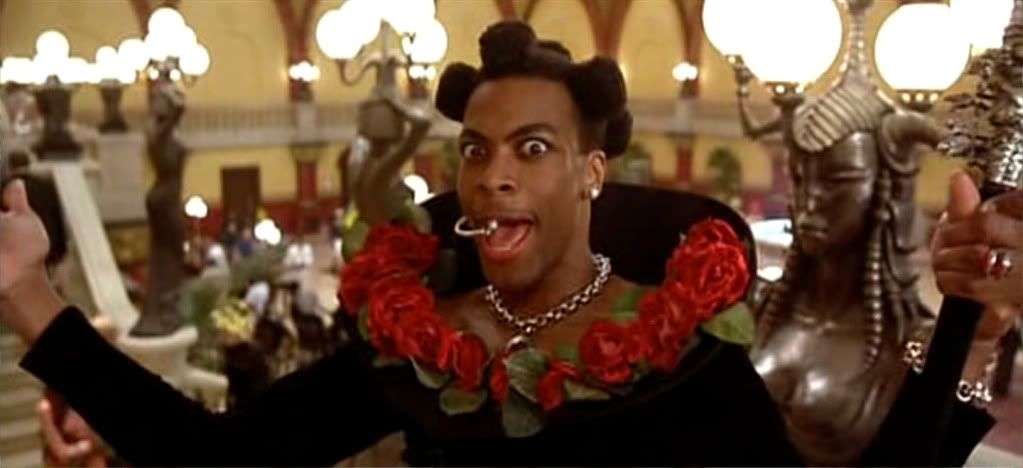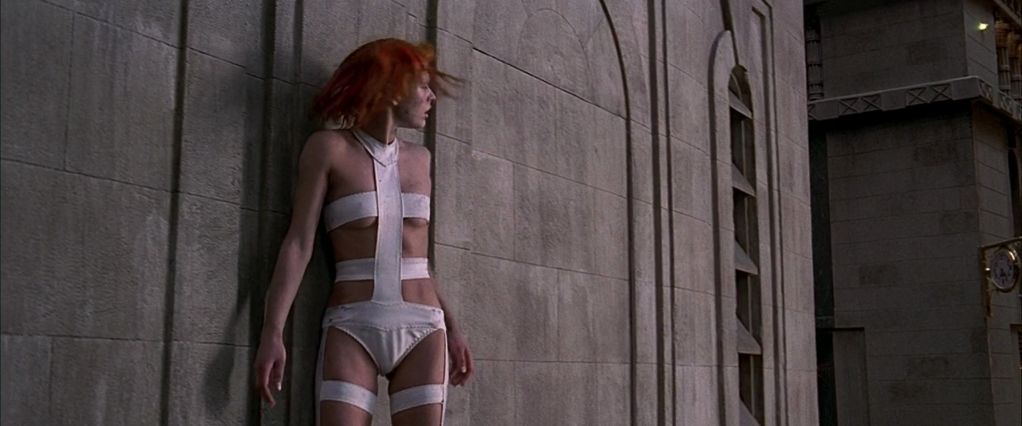 The Fifth Element (1997)
-
In the colorful future, a cab driver unwittingly becomes the central figure in the search for a legendary cosmic weapon to keep Evil and Mr Zorg at bay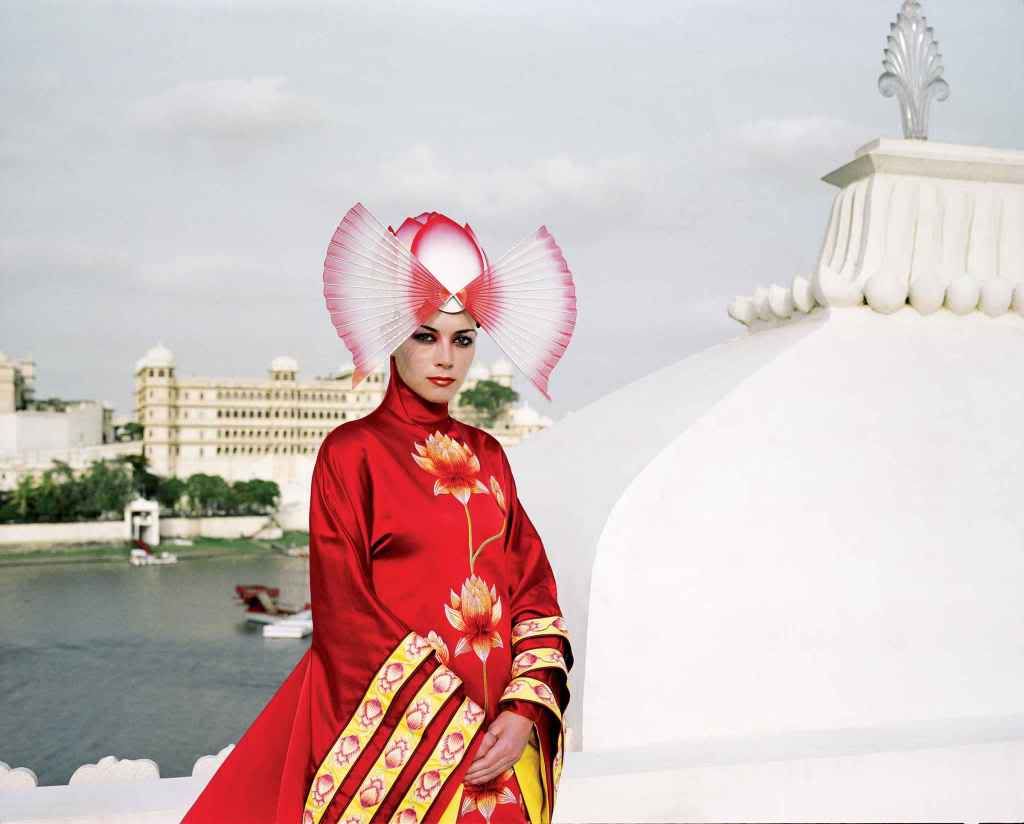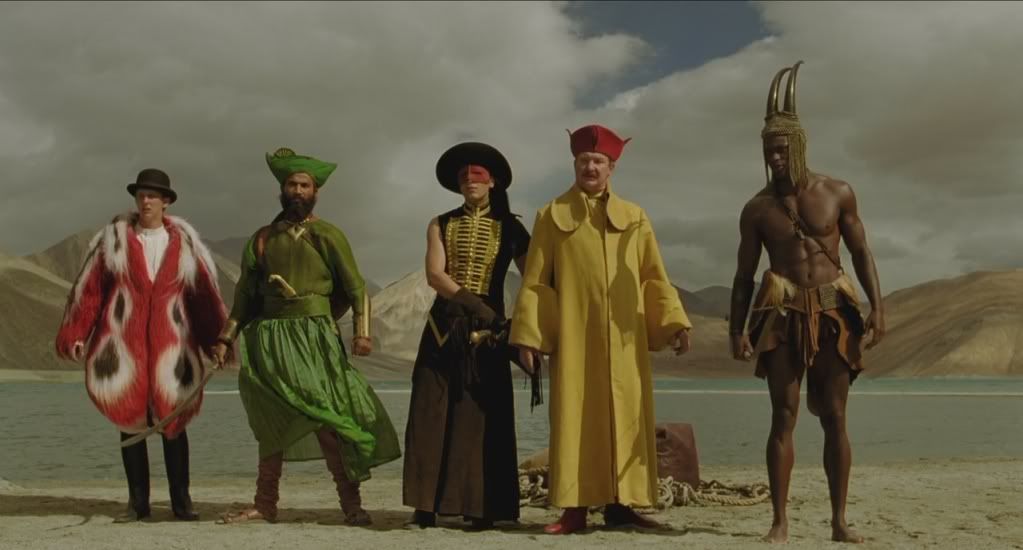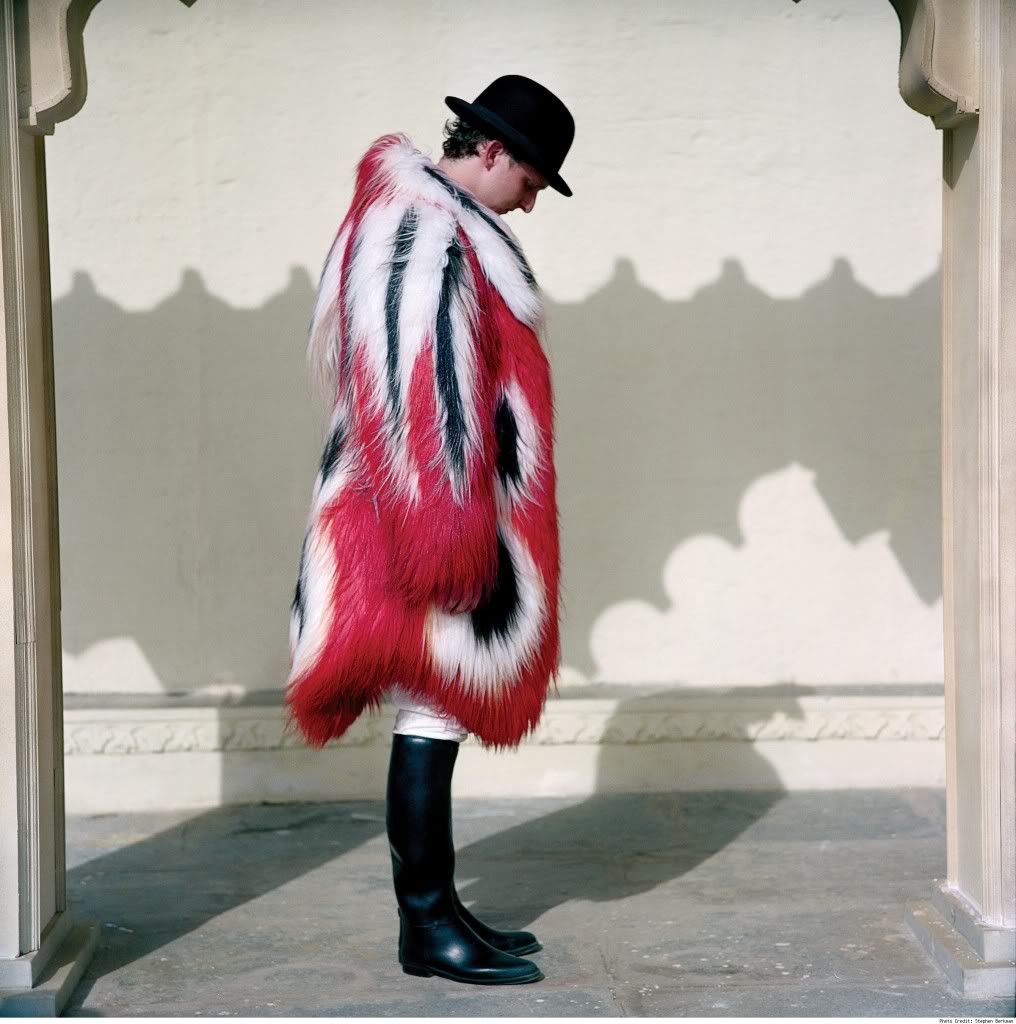 The Fall (2006)-
In a hospital on the outskirts of 1920s Los Angeles, an injured stuntman begins to tell a fellow patient, a little girl with a broken arm, a fantastic story of five mythical heroes. Thanks to his fractured state of mind and her vivid imagination, the line between fiction and reality blurs as the tale advances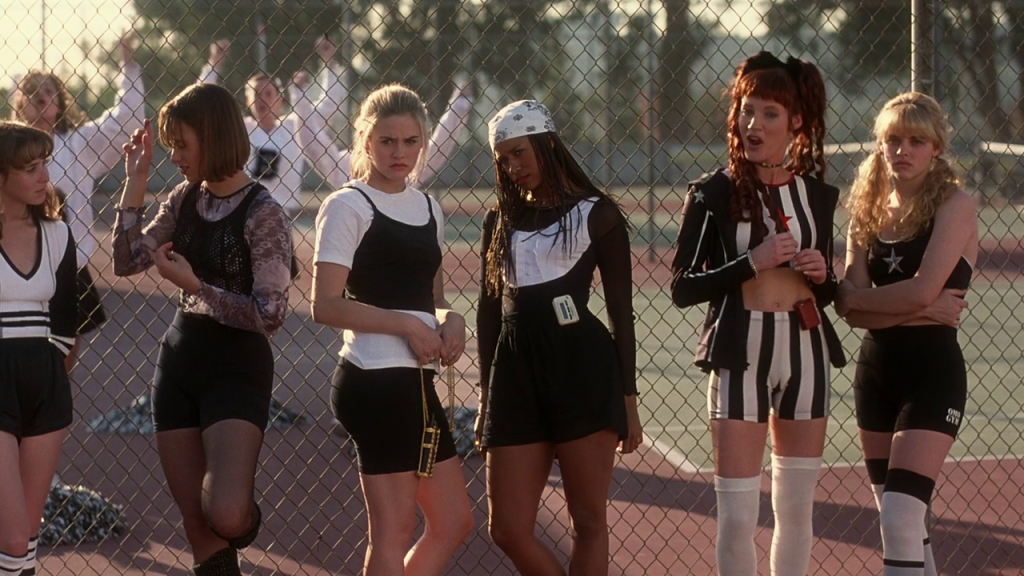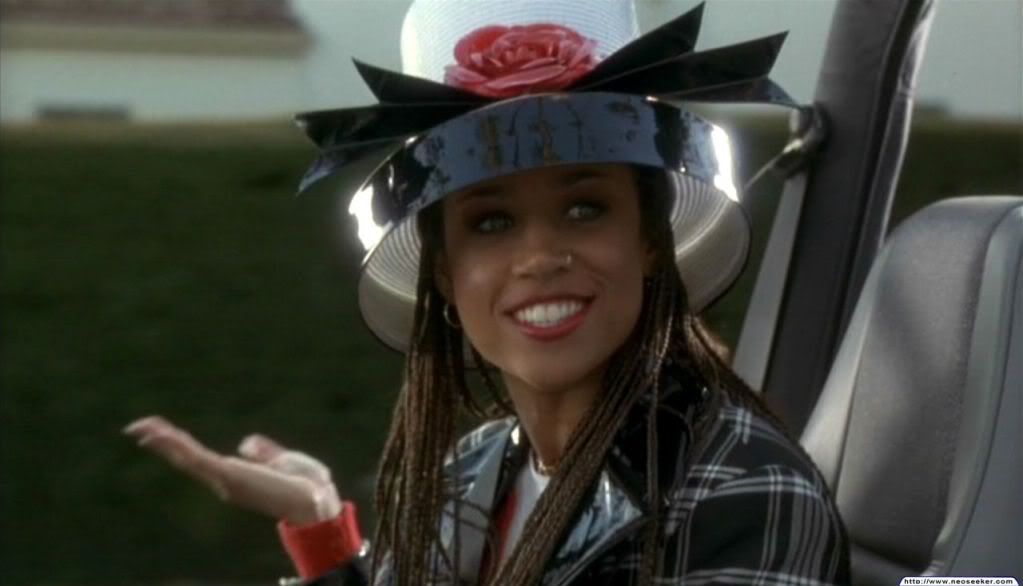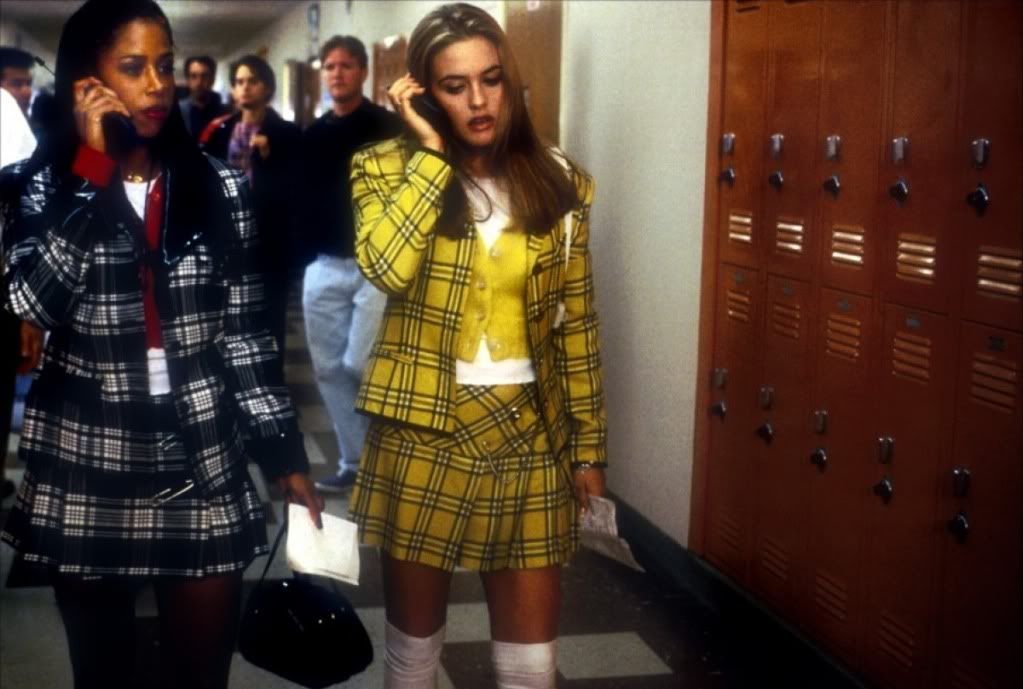 Clueless (1995)-
A US West Coast teen lifestyle parody centered around Cher, a popular high school girl who spends her days playing match-maker, helping her friends with fashion choices, and looking for a boyfriend.
Party Monster (2003)-

This is the 'true story' of

Michael Alig,

a Club Kid party organizer whose life was sent spiraling down when he bragged on television about killing his drug dealer and roommate.