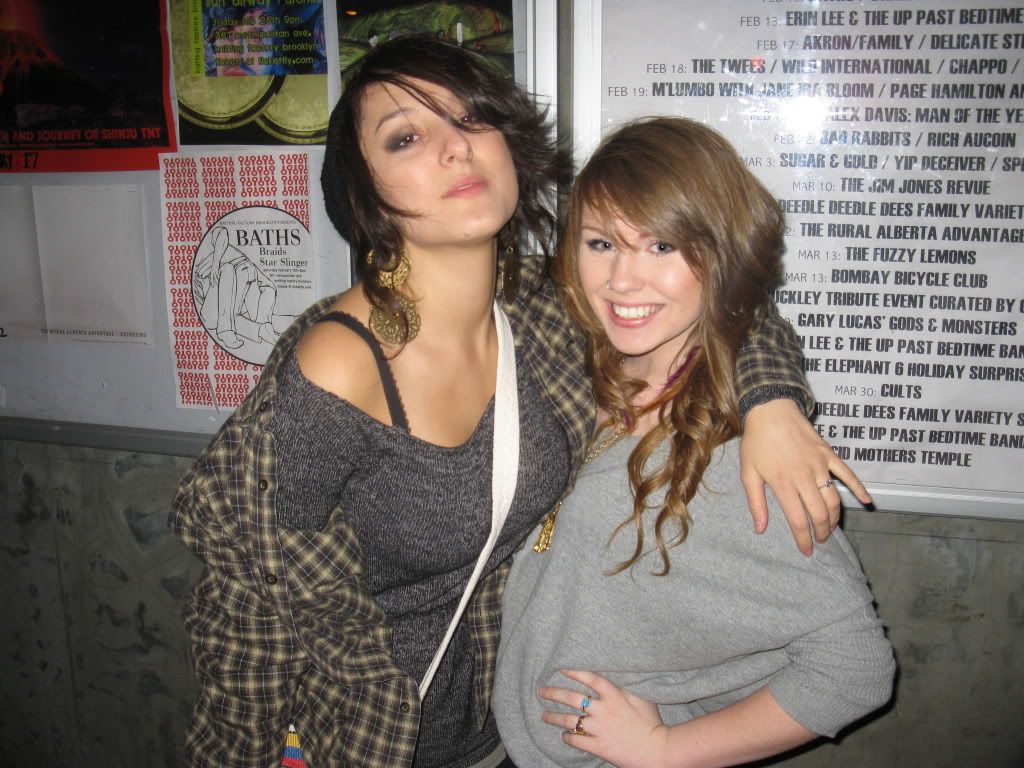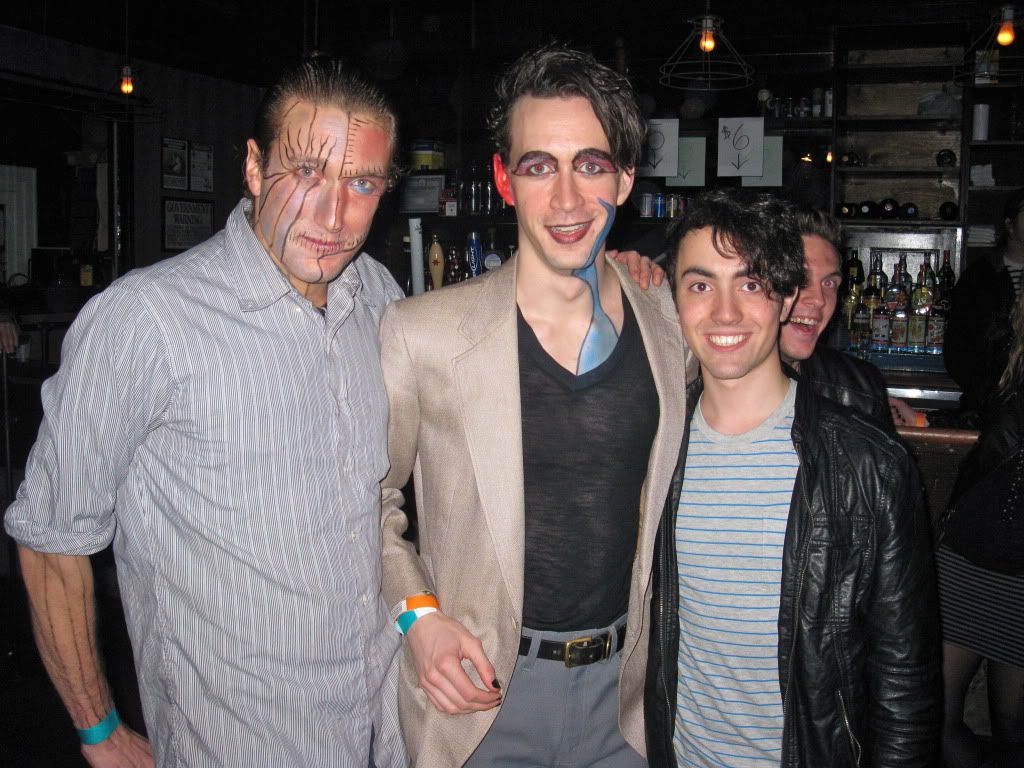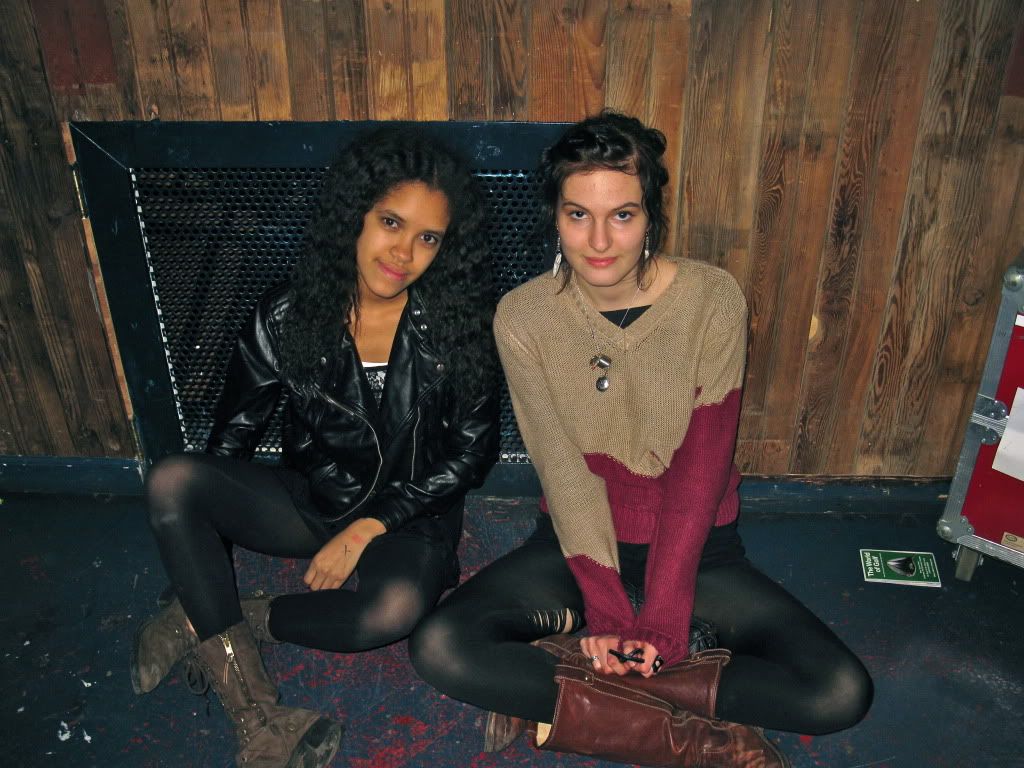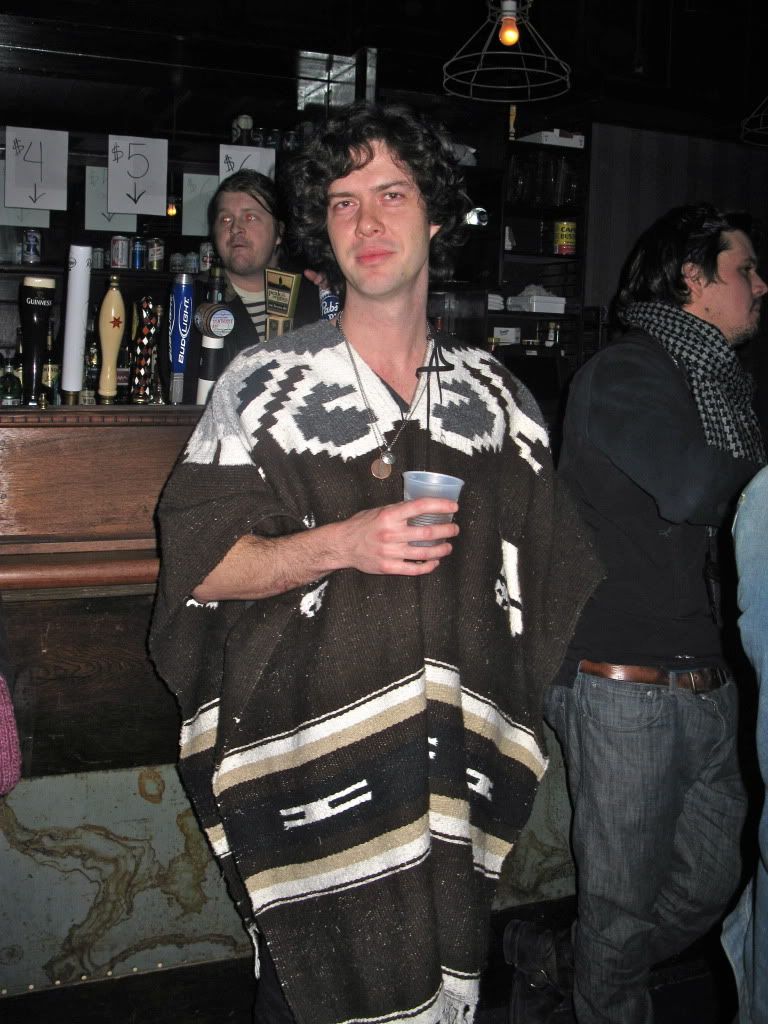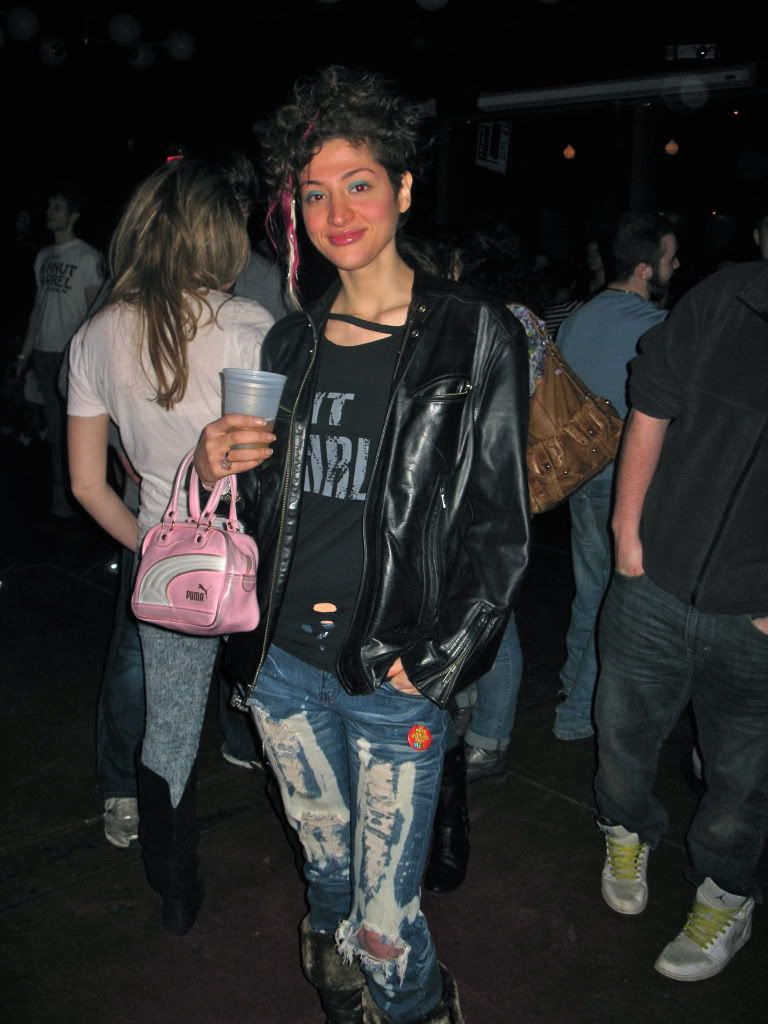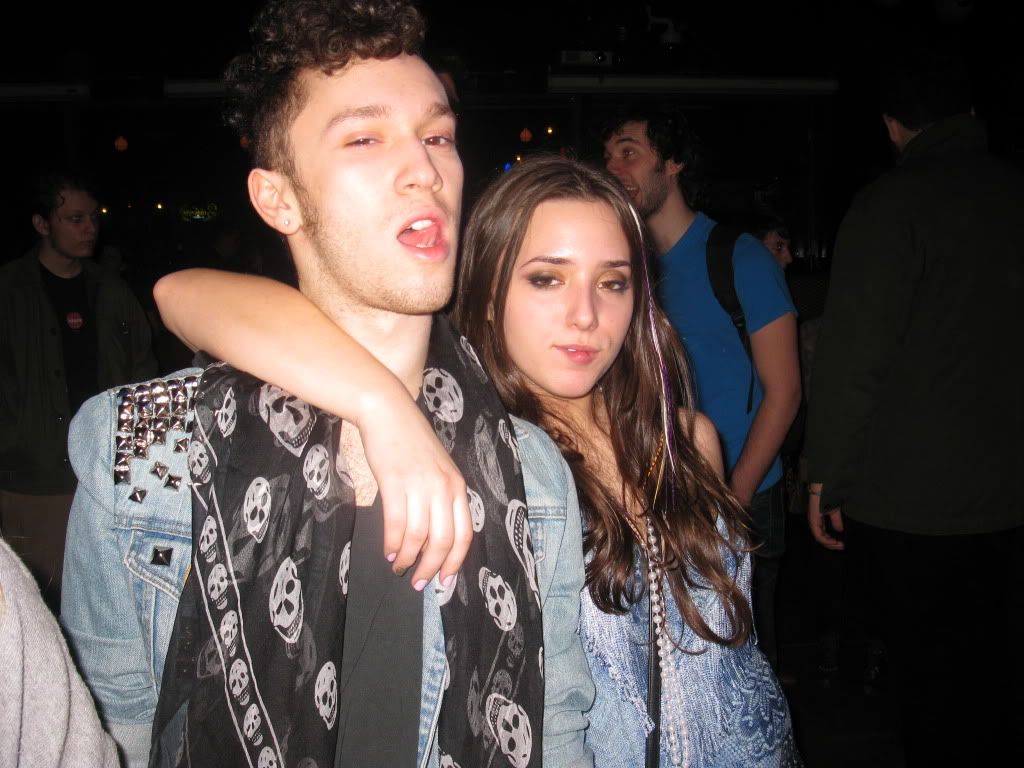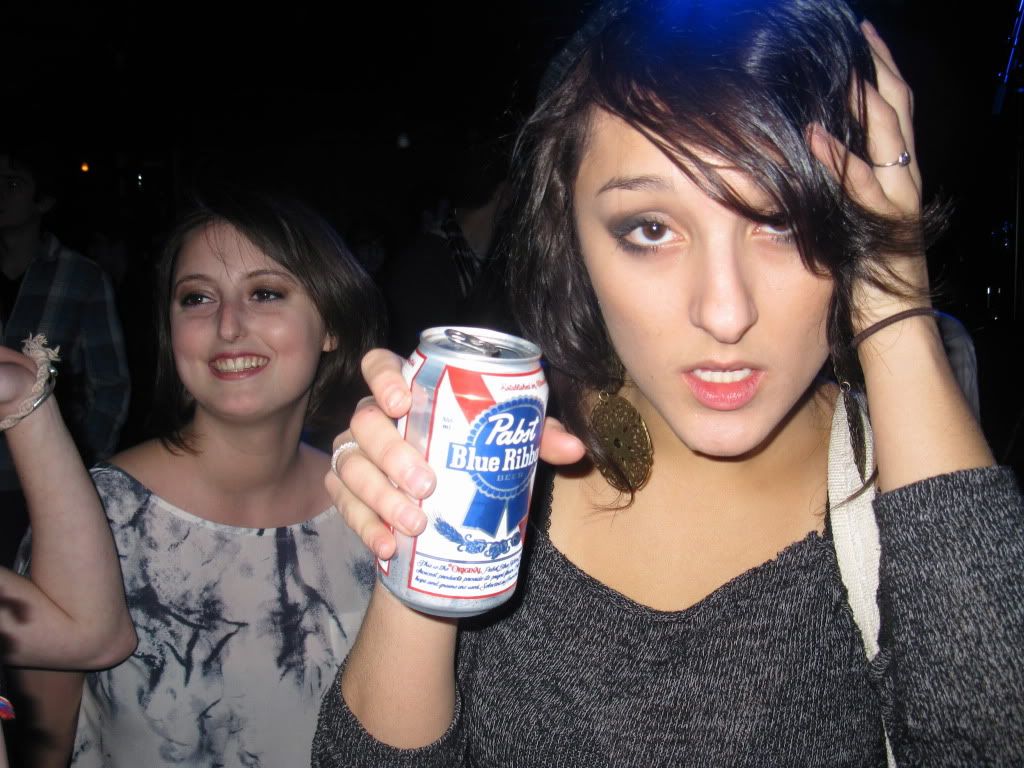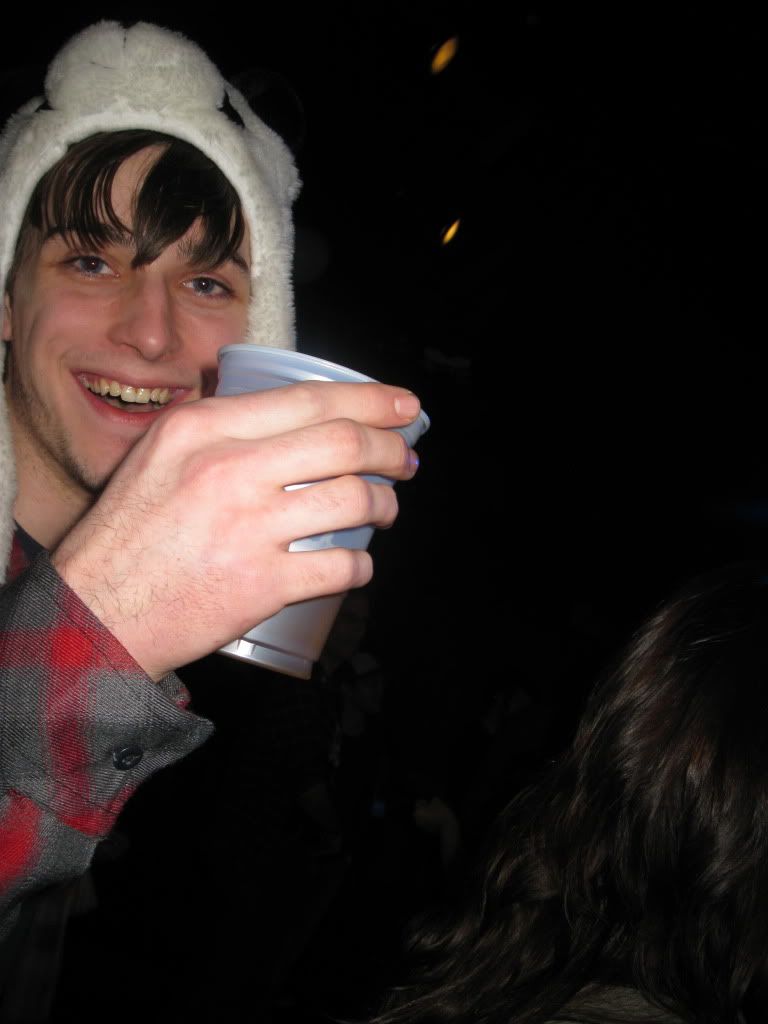 Our dear friends Ryan Camenzuli, Bryan Daly, and Greg Coffey, otherwise known as
Wild International
, held a show at the Knitting Factory in Brooklyn last night. The band is known for their driving indie beats, their quirky "band-aids" and smooth vocals. Last night was no exception to a raving crowd of makeup clad "animals" jumping and singing along to every song. The band played many songs from their first album and a few new songs as well. We spoke to Bryan Daly and asked him a few questions, including what inspired the group."As a band I think anything can inspire us from Stephen King books to ambient sounds or a cool painting or design."
Wild International started in collaboration with the three guys and Alex Kaufman, an old friend with whom they would "do these half an hour percussion jams with all different types of drums and shakers and get song ideas from there (Bryan)." The band is looking forward to putting out another album and is grateful for the opportunities they've had so far and are looking forward to "a long and amazing future as a band".
Drama erupted early into the first set when bully-esque body guards started throwing people out. We noticed 8+ people standing outside who got kicked out of the venue who were too tired of arguing with the security to put up a fight. All in all, the show was outstanding and (most) everyone had a great time listening to the sweet sounds of WILD INTERNATIONAL.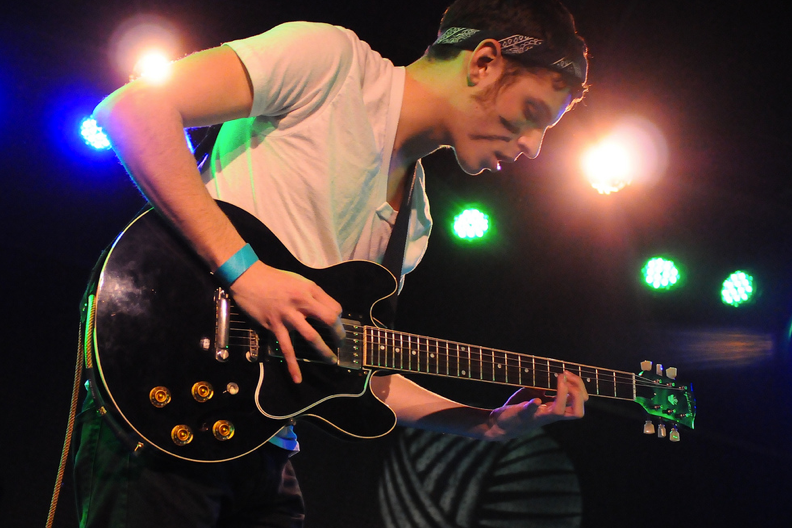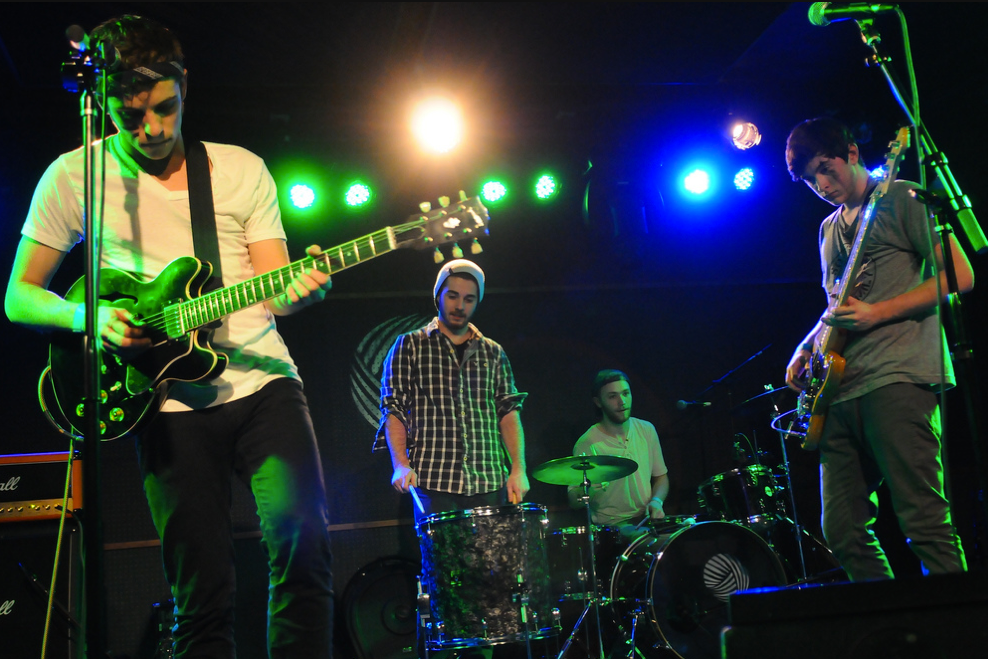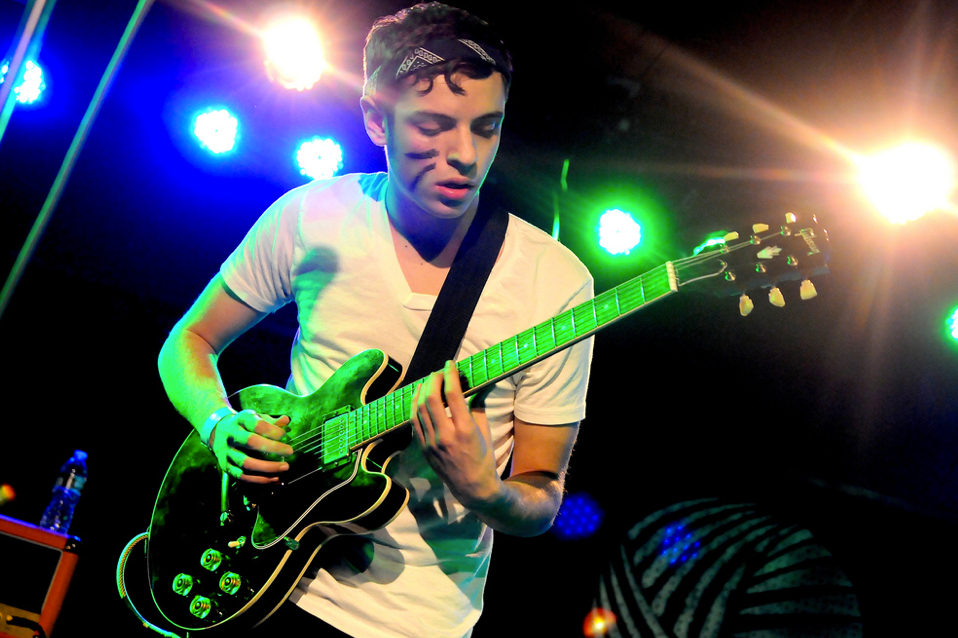 Band Photos Courtesy of Chris Becker Jr.
Jeremy Scott is one of our favorite designers. Even Karl Lagerfeld himself said that he would be the only one that could take over Chanel. Here's a look at the evolution of his work. Notice the similarities of graphic prints shown in his polka dots, Flintstone patterns and money signs. Jeremy Scott is best known for his pop culture references and his over-the-top aesthetic.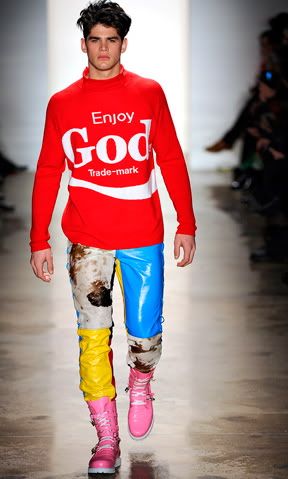 A/W 2011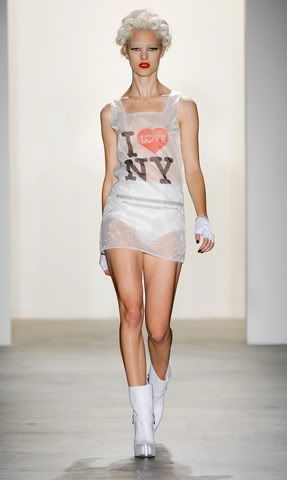 S/S 2011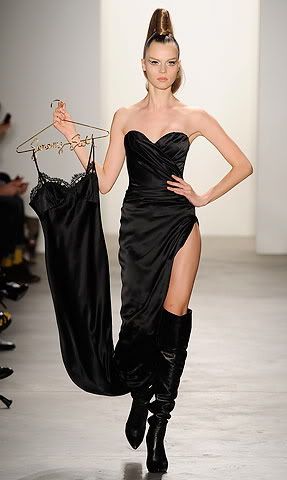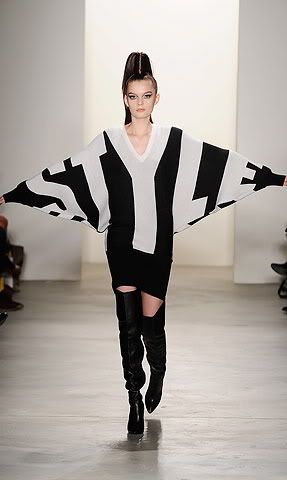 A/W 2010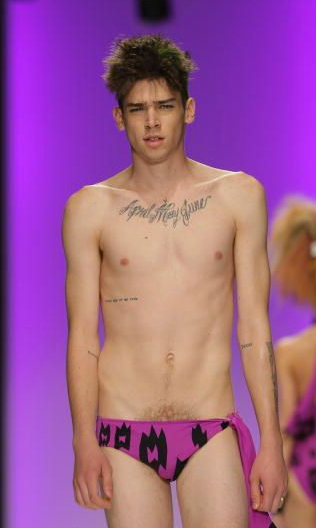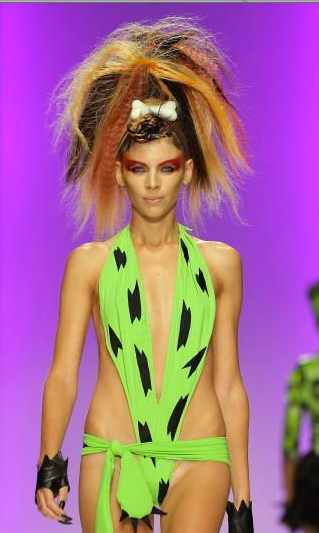 S/S 2010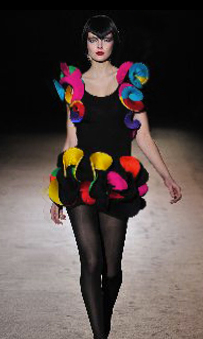 A/W 2009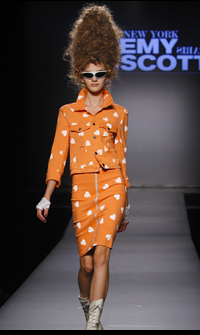 S/S 2009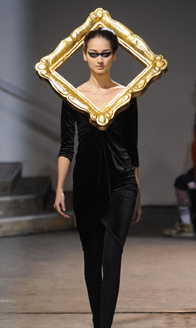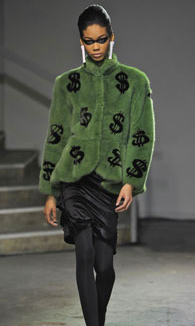 A/W 2008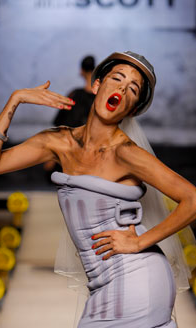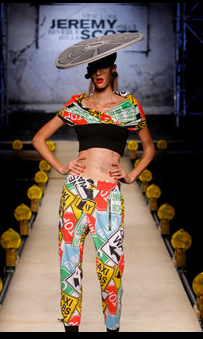 S/S 2008
A/W 2007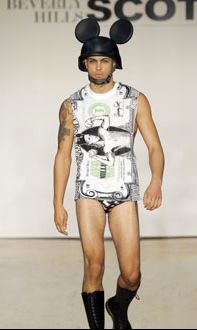 S/S 2007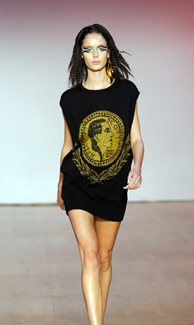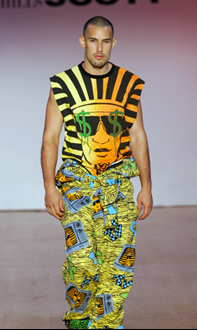 S/S 2006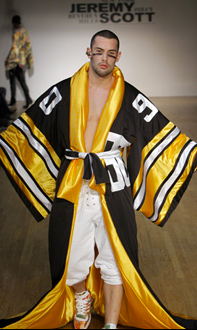 A/W 2005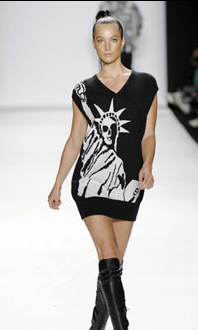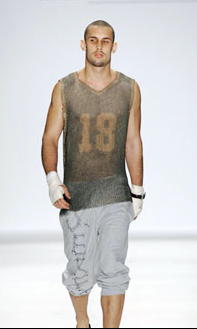 S/S 2005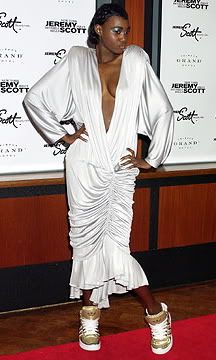 A/W 2003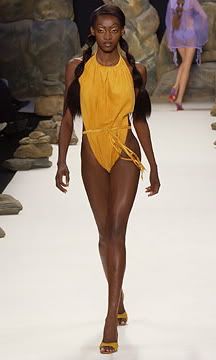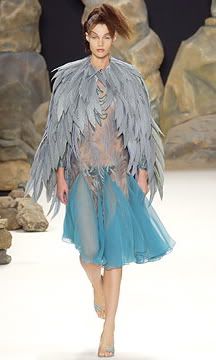 S/S 2003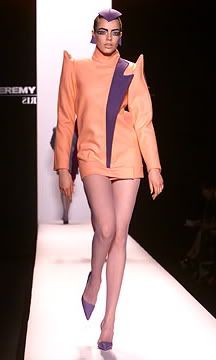 A/W 2002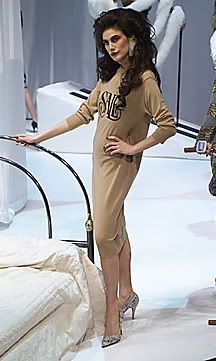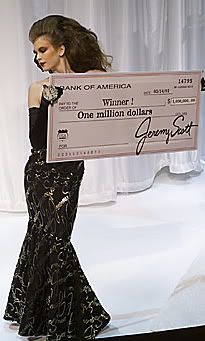 A/W 2001